Amazing Royalty-Free Stock Images and Animations at Great Prices. They should be simply perfect for all your Advertising Needs, and we just hope you will enjoy them as much as we do.
Founded on Dec 28th 2018 and located in the Alma city, in the Canadian Province of Quebec.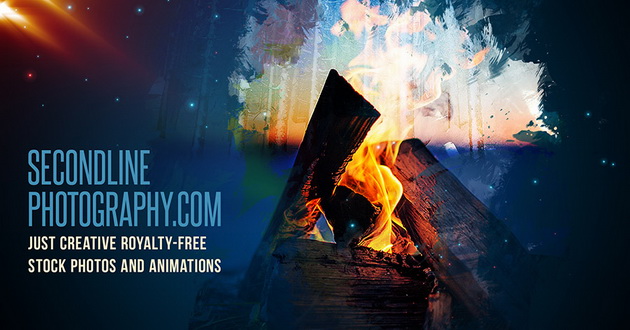 Stock photos can be used for marketing, advertising, personal projects, commercial Use, for-profit projects, blogs and websites.
We are also present on: